Over the years, research has shown diets high in saturated fats correlate with a greater risk of contracting type 2 diabetes. Evidence from a new study suggests a Mediterranean diet rich in extra virgin olive oil is more effective in reducing the risk of diabetes than a diet focused on low fat intake.
Researchers from the Harvard Medical School, Rovira I Virgili University, the University of Navarra and Brigham and Women's Hospital teamed up to test the hypothesis that a higher consumption of extra virgin oil would ultimately lead to a lower risk of developing diabetes. Investigators in the study followed nearly 60,000 nurses between the ages of 37 and 65 and more than 85,000 nurses between 26 and 45 for a total of 22 years. The nurses completed food frequency questionnaires every four years and assessed their food intake of more than 130 different foods, including two different categories of olive oil consumption: as a dressing and added to breads or foods.
By the end of the study, the researchers found 5,738 cases of diabetes in the first group and 3,914 in the second. Nurses who had more than one tablespoon of olive oil per day had a lower risk of getting type 2 diabetes than those who did not eat olive oil at all.
Furthermore, each eight-gram raise in olive oil consumption resulted in a six percent decrease of risk of developing type 2 diabetes. Subjects who had healthier diets with higher amounts of olive oil had the best results. Unsurprisingly, they had the lowest risk of developing diabetes of anyone in the study, including those who consumed high amounts of olive oil but did not have as healthy of a diet.
One more interesting tidbit from the study: olive oil as an additive to foods or breads had a stronger association with lowering diabetes risk than the use of olive oil as a dressing. This is likely because oil added to breads and foods is more likely to be an extra virgin oil.
This is just one more reason to make sure you're getting regular doses of extra virgin oil in your diet! Place your order today from My Olive Tree.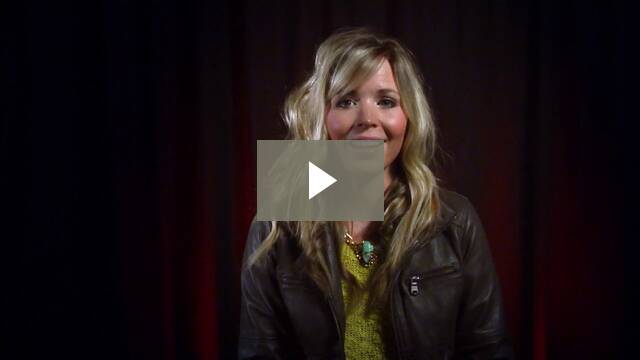 ---
Our mission is to create a partnership between the Evangelical community and the nation of Israel; this partnership will produce employment, income, and revenue for humanitarian aid projects in Israel. We envision the planting of one-million olive trees over the next seven years. This relationship was prophesied in the Bible centuries ago, that the foreigners and strangers (those not of Jewish descent) would help rebuild the walls of Israel and cause the desert to bloom (Isa 35:1). Among other things, this reforestation is an environmental blessing for the entire region. May all who participate in this project be blessed body, soul and spirit; it is time for you to take root in Israel!