TOGETHER WITH ISRAEL
Change a life, change the world.
UNITED STATES & ISRAEL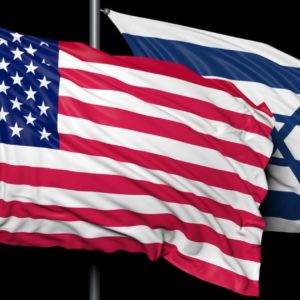 PROVIDING JOBS & ECONOMIC GROWTH
ENVIRONMENTAL SUSTAINABILTY
BLESSING ISRAEL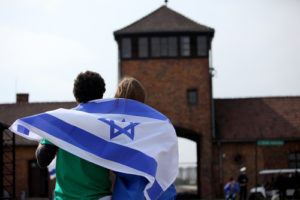 LEAVING A LASTING LEGACY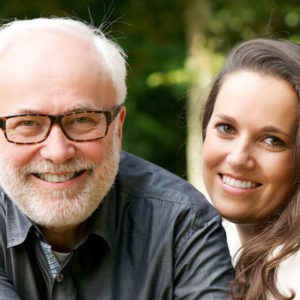 WE ARE COMMITTED TO...
Aligning with Israel—both her land and her people—as a cornerstone for our nation. Together, we stand as a voice for a cause and purpose that brings Israel peace and prosperity. We are committed to giving farmers sustainable income, ensuring that the voice of the Holocaust survivor is heard, and planting for peaceful borders through our unique partnership with the Israeli Defense Forces. "I will bless those who bless you, and I will curse him who curses you…"—Genesis 12:3
WHY US?
My Olive Tree is different. We are part of a movement that plants trees for long-term sustainability—for Israel's people and her land. We plant your tree directly into the soil of Israel to honor you, your loved ones, and the nation of Israel. We start from the inside out, planting hope and trees. The result is a stronger nation and a stronger world.
READY TO EXPLORE?
Every item helps support Israel.
LEAVE A LEGACY?
Welcome to My Olive Tree's Wall of Honor! This is the place where you and your loved ones are honored and remembered. It is the only place where the world witnesses your solidarity and commitment to both those whom you love and the nation of Israel by planting a physical tree in the Holy Land.